Exceeding Customer Expectations
Exceeding Customer Expectations
Exceeding Customer Expectations
Our products are used in a broad range of applications that touch everyday life including production of safe drinking water, removal of greenhouse gases from industrial emissions, catalysts for refining clean fuels, and production of white pigments for paint and coatings.
Southern Ionics is a family owned and operated business specializing in chemical manufacturing and delivery. We are known for providing a reliable supply of high-quality products to our customers, always putting safety first, and continuously improving our products and processes. Our focus is to direct all company efforts towards total customer satisfaction which has led us to be the leading producer in markets we serve.
Our vision is to build a company that excels in safety, reliability, quality and service. We strive to be a company our customers and employees trust, have confidence in, and can depend upon recognizing that excellence is a way of life built on every action we take.
At Southern Ionics, a focus on environmental responsibility and the well-being of the communities in which we are located are hallmarks of our company culture.
Delivery is essential to Southern Ionics' business, and our growing fleet of dedicated trucks, tank trailers and railcars are first class. All logistics personnel are industry professionals who take great care in the safe and reliable delivery of our products. We supply our customers with seamless delivery of products, avoiding costly problems with freight availability, schedules and product contamination.
Our sales team can monitor inventory levels and consumption rates, anticipate and schedule product deliveries for our customers. This service ensures that customers always have sufficient inventory and relieves our customers of the responsibility and resources required for managing inventories and placing orders.
Southern Ionics is committed to serving our customers by continually improving our products and processes to better meet their changing needs.
Located at corporate headquarters in West Point, Mississippi, our customer services department provides personal, timely and helpful information and support. Our high level of customer service differentiates us from our competitors and builds product loyalty.
Augusta, GA
Plant
1724 Lumpkin Road
Augusta, GA 30906
Office
710 Laney Walker Blvd Ext.
Augusta, GA 30901
706-826-4829
Baton Rouge, LA
Plant
1250 Neosho Avenue
Baton Rouge, LA 70802
225-336-9164
Plant
1202 Airline Highway
Baton Rouge, LA 70805
225-356-4096
Calhoun, TN
Plant
187 South Main Street
Calhoun, TN 37309
423-336-1395
Chickasaw, AL
Plant
1100 Viaduct Road North
Chickasaw, AL 36611
251-456-2899
Columbus, MS
Research and Development
5123 South Frontage Rd
Columbus, MS 39701
662-244-6020

Lake Charles, LA
Plant
1697 Davison Road
Carlyss, LA 70665
337-558-5563
Port
150 Marine Street
Lake Charles, LA 70601
Pasadena, TX
Plant
12901 Bay Park Road
Pasadena, TX 77507
281-474-4826
Tuscaloosa, AL
Plant
5410 Reichhold Road
Tuscaloosa, AL 35404
205-553-0103
West Point, MS
Corporate Office
579 Commerce Street
West Point, MS 39773
662-494-3055
Plant
180 West Broad Street
West Point, MS 39773
662-495-2583
Research and Development
1421 Industrial Access Road
West Point, MS 39773
Williamsport, MD
Plant
10319 Grumbacker Lane
Williamsport, MD 21795
301-223-8119
Beaumont, TX
Springfield, MA
Cairo, OH
Chicago, IL
Houston, TX
Tulsa, OK
Riverton, WY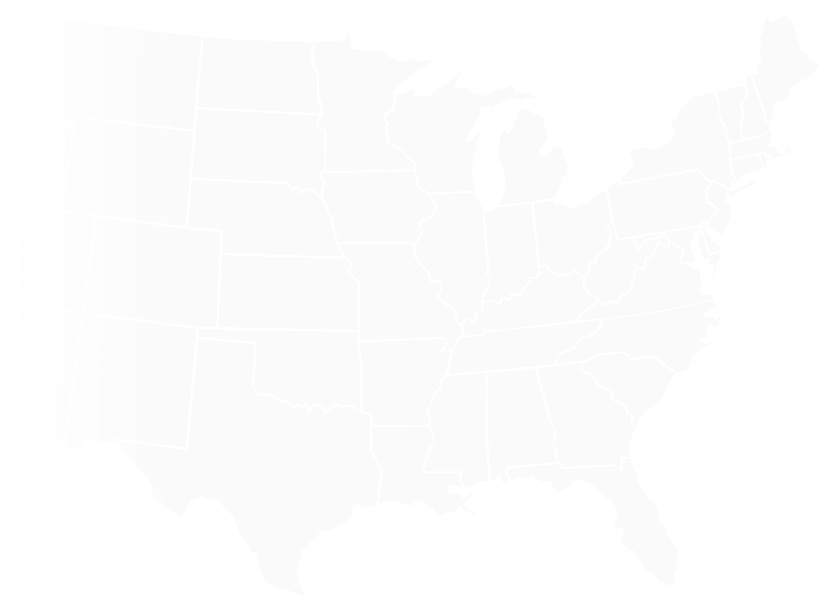 Augusta, Georgia
Augusta Plant
1724 Lumpkin Road
Augusta, GA 30906
Augusta Office
710 Laney Walker Blvd. Ext.
Augusta, GA 30901
706-826-4829
1 of 22
Baton Rouge, Louisiana
1250 Neosho Avenue,
Baton Rouge, LA 70802
225-336-9164
2 of 22
Baton Rouge, Louisiana
1202 Airline Highway,
Baton Rouge, LA 70805
225-356-4096
3 of 22
Beaumont, TX
Third Party Location
4 of 22
Massacuhsetts
Third Party Location
5 of 22
Cairo, Ohio
Third Party Location
6 of 22
Calhoun, Tennessee
187 South Main Street,
Calhoun, TN  37309
423-336-1395
7 of 22
Chicago, Illinois
Third Party Location
8 of 22
Chickasaw, Alabama
1100 Viaduct Road North,
Chickasaw, AL 36611
251-456-2899
9 of 22
Columbus, Mississippi
10 of 22
Columbus, Mississippi
5123 South Frontage Road
Columbus, MS 39701
662-244-6020
11 of 22
Houston, Texas
Third Party Location
12 of 22
Lake Charles, Louisiana
1697 Davison Road
Carlyss, LA 70665
337-558-5563
13 of 22
Lake Charles, Louisiana
150 Marine Street,
Lake Charles, LA 70601
14 of 22
Pasadena, Texas
12901 Bay Park Road
Pasadena, TX 77507
281-474-4826
15 of 22
Tulsa, Oklahoma
Third Party Location
16 of 22
Tuscaloosa, AL
5410 Reichhold Road
Tuscaloosa, AL 35404
205-553-0103
17 of 22
Riverton, Wyoming

Third Party Location
18 of 22
West Point, Mississippi
Corporate Office
579 Commerce Street
West Point, MS 39773
662-494-3055
19 of 22
West Point, Mississippi
Plant
506 West Broad Street
West Point, MS 39773
662-495-2583
20 of 22
West Point, Mississippi
Research Annex
1421 Industrial Access Road,
West Point, MS 39773
662-391-0055
21 of 22
Williamsport, Maryland
10319 Grumbacker Lane,
Williamsport, MD 21795
301-223-8119
22 of 22
At Southern Ionics, our commitment to fostering employee growth and development is more than just a promise—it's a fundamental part of who we are. We