Southern Ionics was founded more than four decades ago in Mobile, Alabama supplying chemicals to the cement industry. What began as founder, Milton Sundbeck, testing and developing products in his garage and hiring a single truck driver for deliveries, has grown into a company with facilities across the United States and business activities worldwide. Today Southern Ionics employees over 350 people who manufacture and deliver our products safely to our customers across North America. Our aluminum, sulfur, ammonia, and zirconium products are used in a broad range of applications including production of safe drinking water, removal of pollutants from air and water, catalyst for clean fuels, and production of white pigment for paints. Our focus on directing all company efforts towards total customer satisfaction has led Southern Ionics to be the leading producer of the products and in the markets we serve. We continue to grow and are always looking to engage in new industries.
Our commitment to excellence and service has earned Southern Ionics a reputation as a company customers and employees can trust and depend upon.
Excellence is a way of life built on every action we take.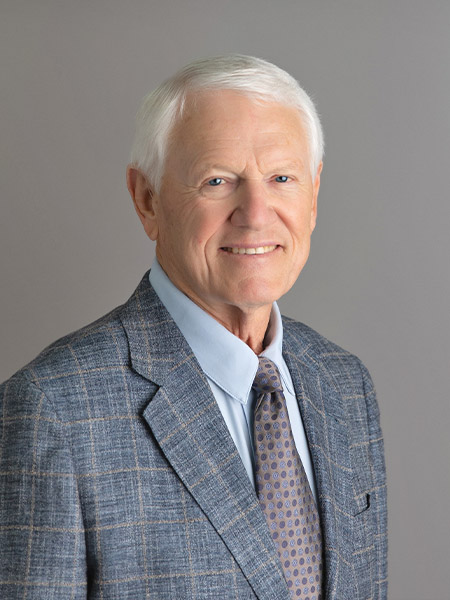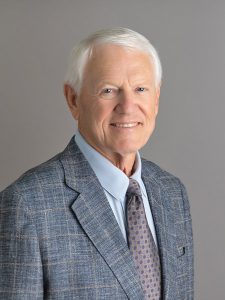 Milton Sundbeck
Chairman,
Chief Executive Officer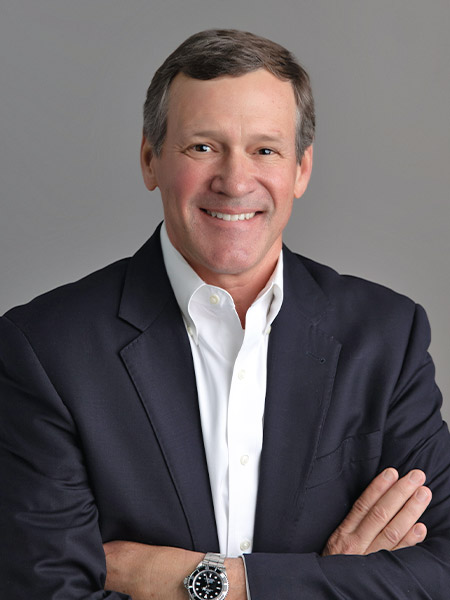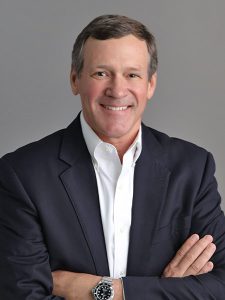 Joe Stevens
President,
Chief Operating Officer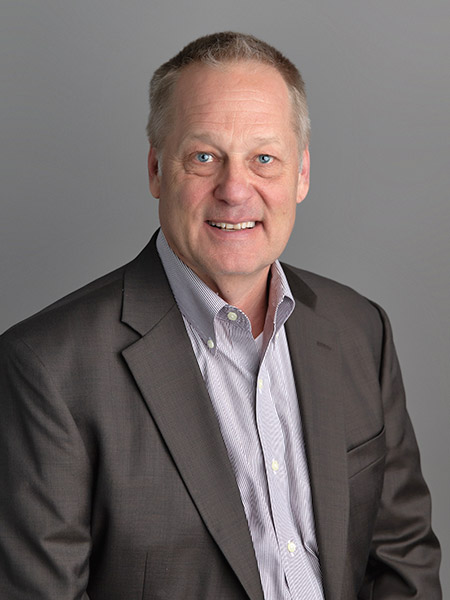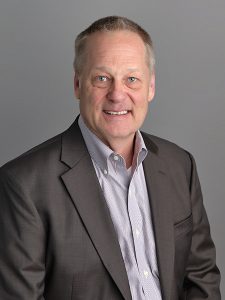 Steve Mitchener
Vice President,
Chief Financial Officer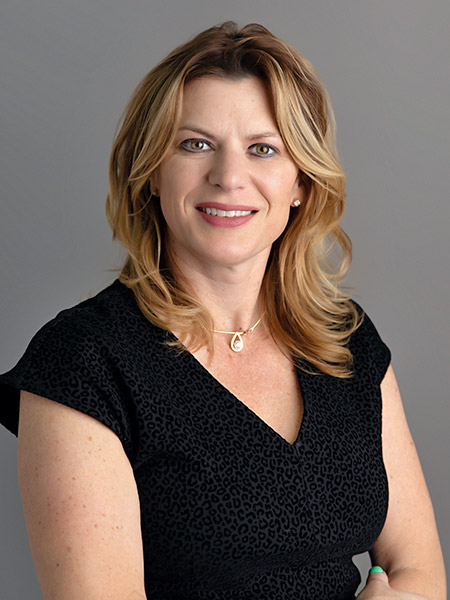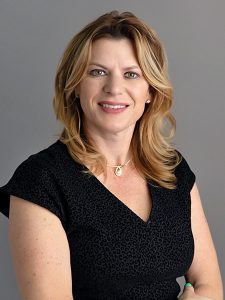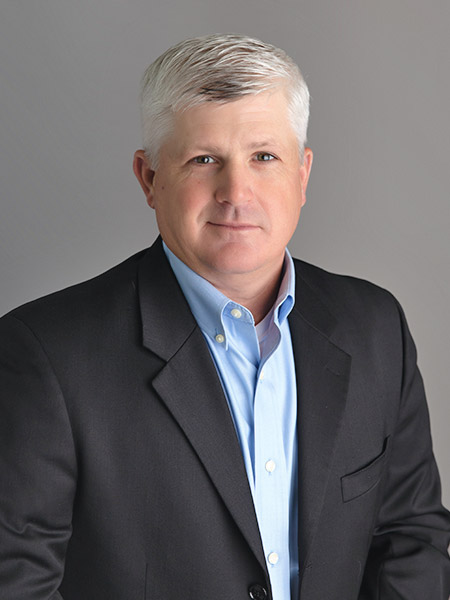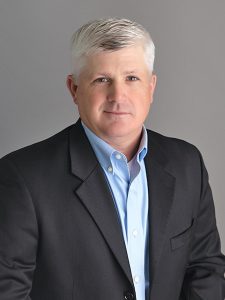 Shane Cornell
Director of Manufacturing